How to Right Click on a Chromebook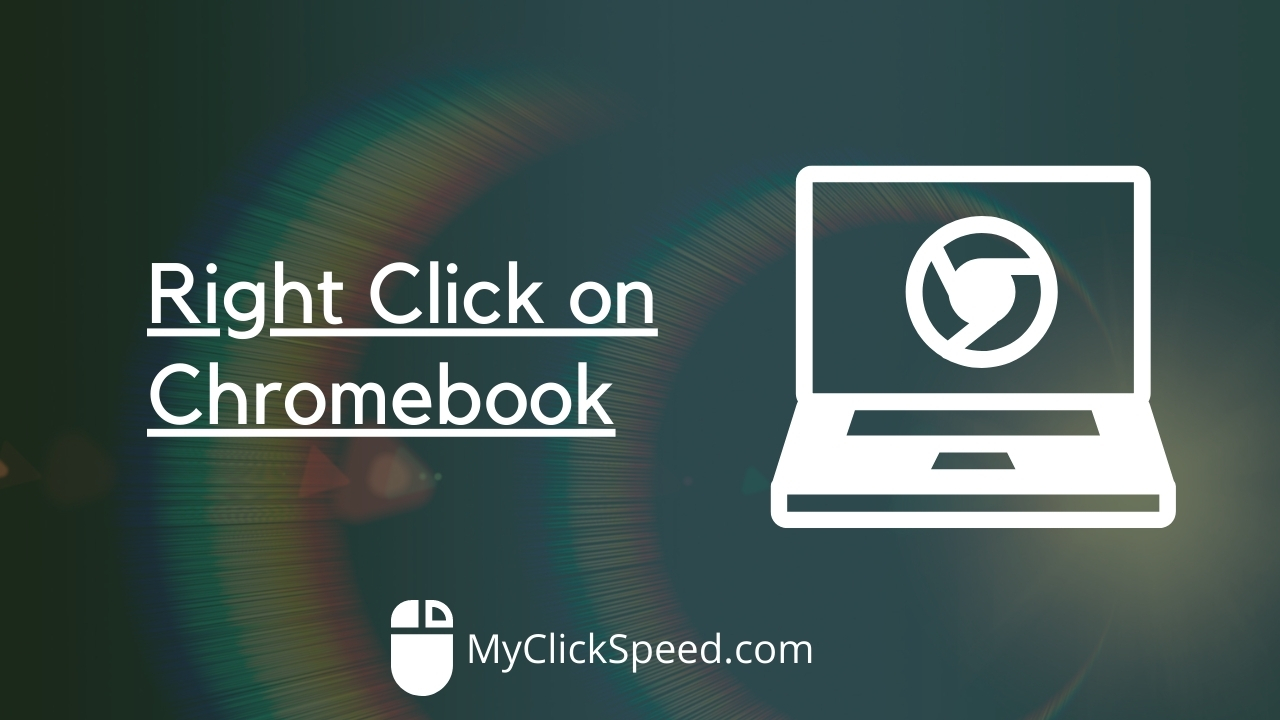 Chromebooks, like other laptops, have trackpads. What makes a Chromebook trackpad different from the rest is that it does not have the two buttons trackpads usually have. This means that you cannot use its trackpad like other trackpads to right-click. Therefore, most Chromebook users enquire how to right-click on a Chromebook without a mouse. This unusual problem has a simple solution, but most people don't know about it. While you can, of course, plug in a mouse at the USB port, here is how you can right click on a Chromebook keyboard, and use the trackpad.
What is "right-click" used for?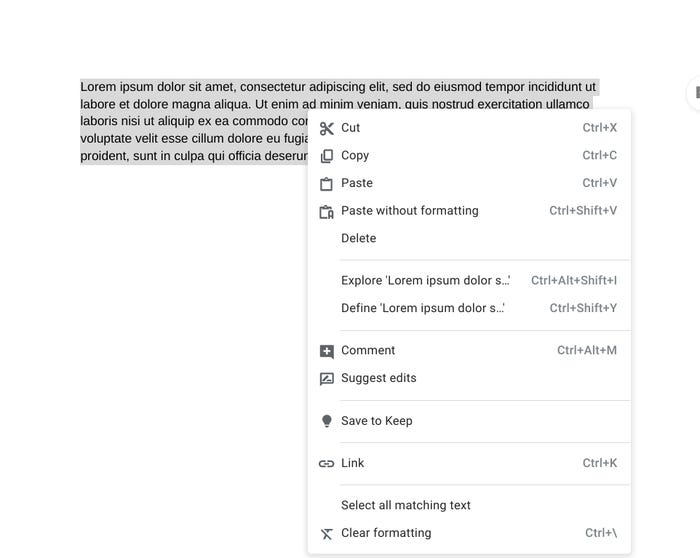 The right-click operation is used to open a pop-up menu in different software. This menu has several shortcut options that users use very frequently. The menu that pops up depends on the item you have used the click on. If, for instance, you right-click on the text inside a webpage, the menu opens the option to copy the text, print it, or look it up on a Search Engine. If you right-click on a link, the menu allows you to open the link in a new tab or window.
How to right-click on a Chromebook using the Trackpad
This is pretty simple; tap with two fingers on the trackpad and this should right-click, but if this isn't working, you need to enable the setting from your menu. To enable this feature, follow the given steps:
1. Go to your Chromebook settings by clicking the menu button present in the bottom-right corner.
2. Click on the gear icon.
3. This will open a settings window. In this window, scroll down until you find "Advanced" and click on this.
4. Tap on "Manage Accessibility Features".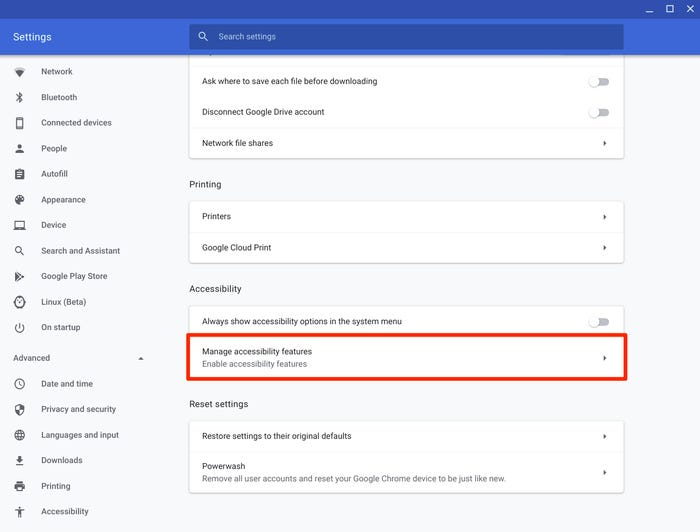 5. Then click on the "Open mouse and touchpad device settings" that you will find under the "Mouse and Touchpad" setting.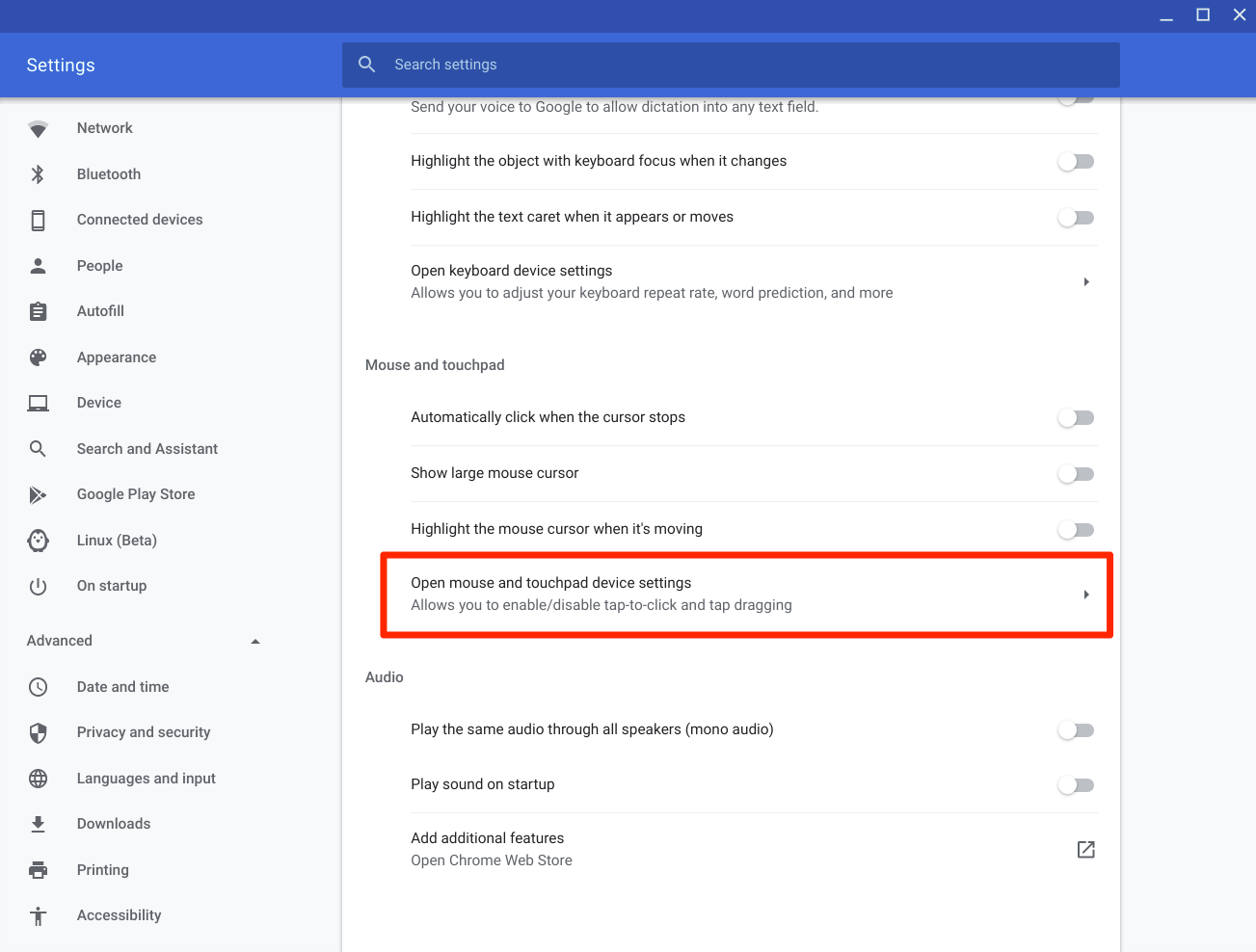 6. Click on "Enable Tap to Click". This should do the trick for you. Now try tapping on the trackpad using two fingers.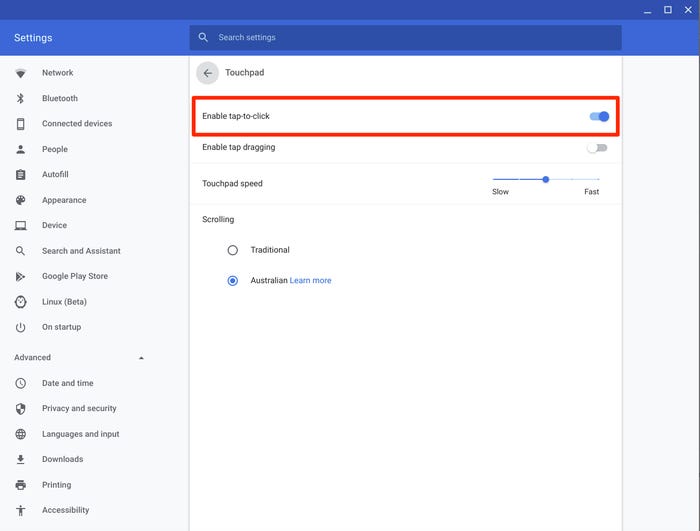 How to right-click on a Chromebook using the keyboard
Once you have enabled the "Tap to Click" setting from the device settings, you can use the following shortcut to use the right-click function on your Chromebook: Press and hold down the "Alt" button on your keyboard, and then tap on your trackpad once.
When you use either way to operate the right-click, you will know that it worked when it opens the pop-up menu that usually appears when you right-click.
How to Save Pictures on a Chromebook without right-clicking
While normally, to save a picture on Chromebook, you right-click on the image (by double-tapping the trackpad) and select the "save image as" option from the menu that pops up. If for some reason you are unable to right-click, to save the image, simply press the Alt key, tap on the trackpad with one finger, and then select the "save image as" option from the menu that pops up.
If you were confused about how to use right-click on a Chromebook, the two simple ways above should have resolved your query. If you've found this article helpful, we would appreciate it if you share it with your connections who are Chromebook users, so that you can also take help from this.
If you're a gamer and plays games on your chromebook, you would also be interested in getting features that help you play effectively and easily. One of such tools is auto clicker for chromebook. It's a best way to automate your clicks while playing games and even to perform other tasks.