To download an auto clicker on your Chromebook, you need to install the CTG Plugin extension on Google Chrome so that you can use an auto clicker on your Chromebook browser.
After installing the extension, visit different sites where you want the auto clicker on the browser, and configure the settings as per your requirement. This works only for activities you are doing on the browser.
If you want to use an auto clicker for your system, you can use the Chromebook's setting of automatic clicking. To do that, follow the steps below.
Step 1: At the bottom right corner of your Chromebook, click on the 'Time' to open the System Menu. Alternatively, access the System Menu by clicking on the Alt, Shift, and S keys simultaneously.

Step 2: Select the 'Settings' and then go to the Menu after opening the Settings Window.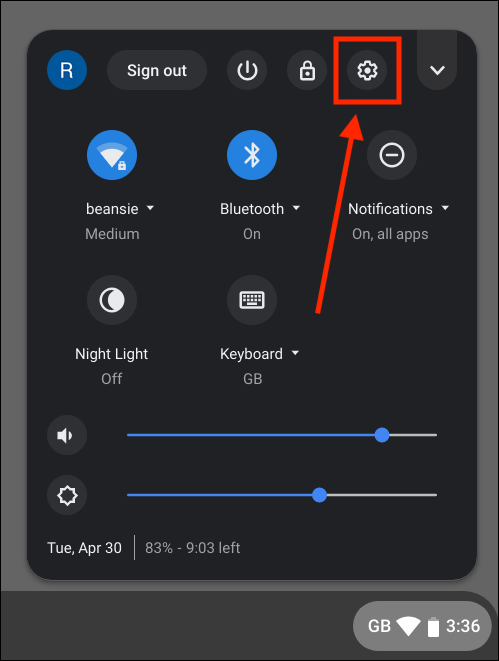 Step 3: If the Menu doesn't open this way, access More Menu Items by opening the 'Advanced settings.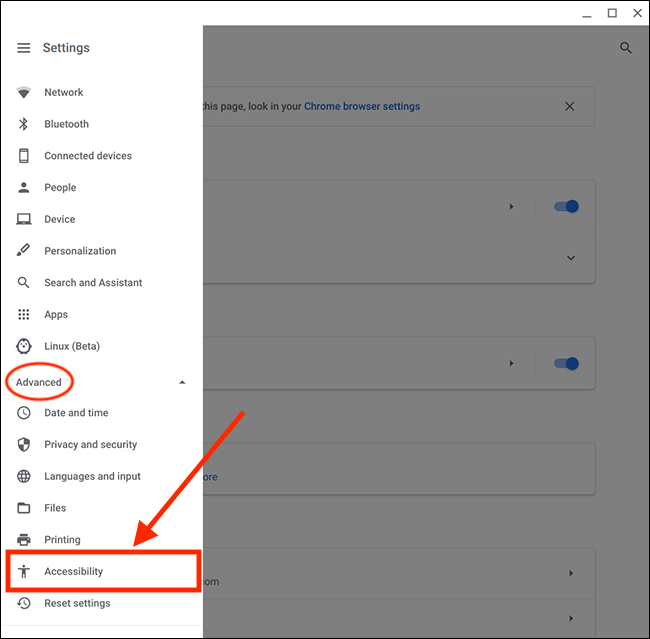 Step 4: Here, click on 'Accessibility' and then select 'Manage Accessibility Settings.'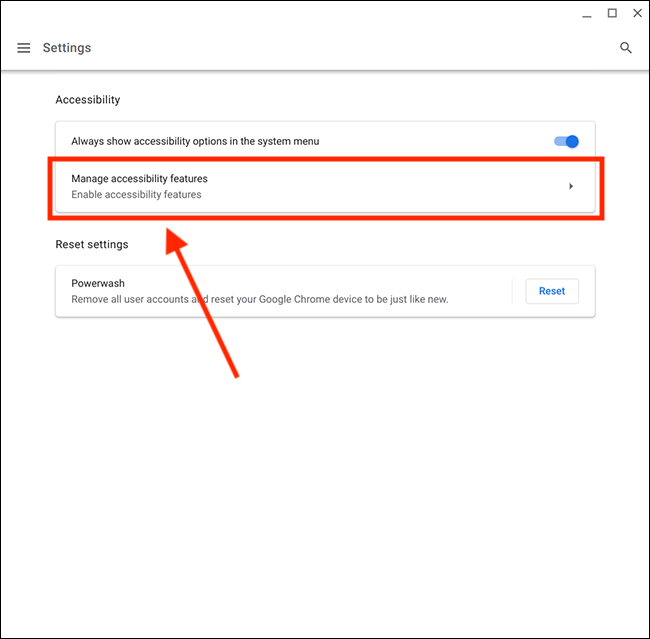 Step 5: In the Accessibility Window, go to the 'Mouse and Touchpad' setting.
Step 6: Here, you will see a toggle button named Automatic Clicking when the mouse pointer stops. Turn this toggle on.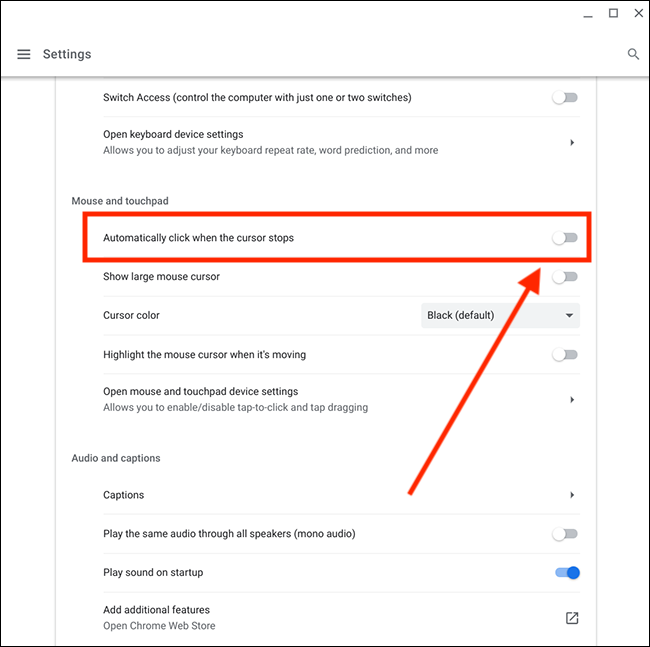 Step 7: By doing so, a ring will appear next to your cursor whenever it stops moving. When the cursor remains steady for a certain time limit, the Automatic Clicking action will start.