Step 1: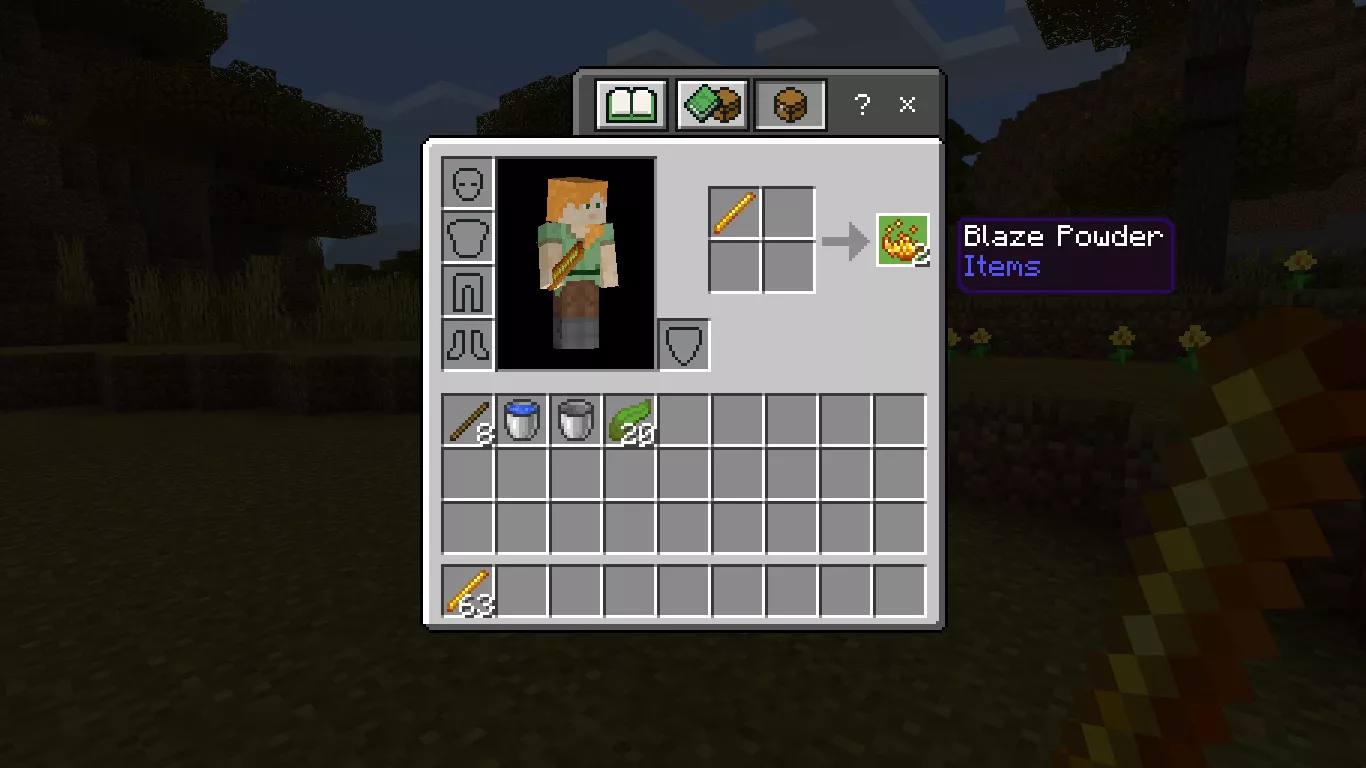 By using 1 Blaze Rod, craft the Blaze Powder. Make sure that you create enough Blaze Powder as you are going to use it every time you use the Brewing stand.
Step 2: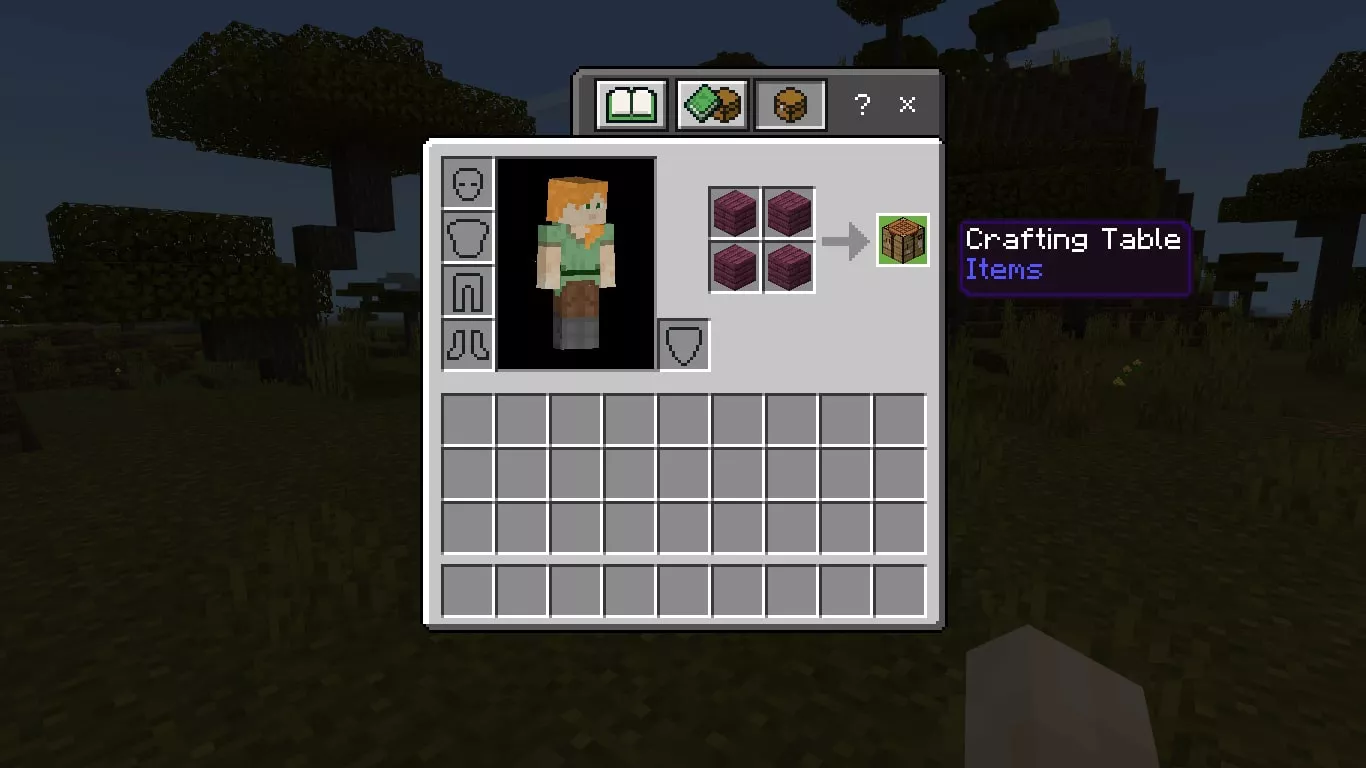 With the help of four wooden planks, create a crafting table. You can use any type of plank, including Crimson Planks or Warped Planks depending upon your choice.
Step 3: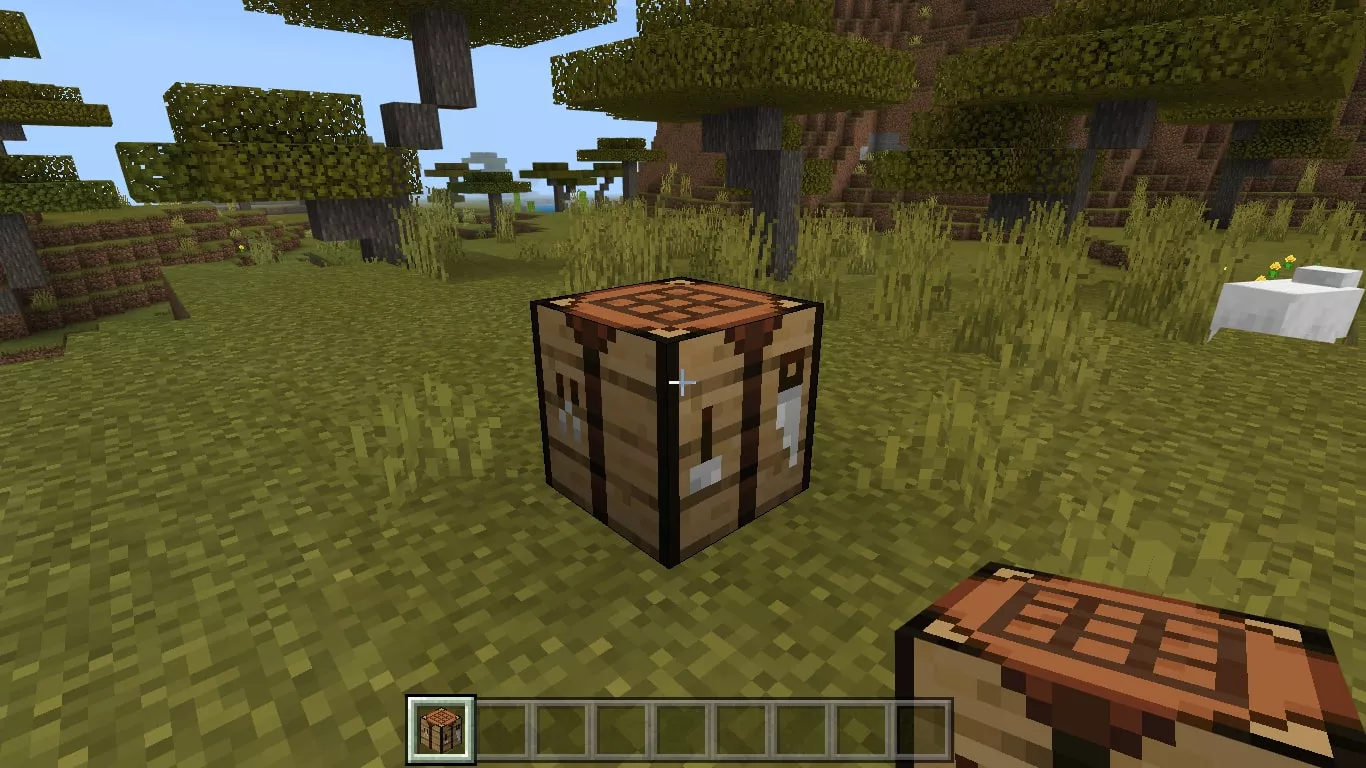 Now, put the crafting table on the ground and click on it to open the 3×3 crafting grid.
Step 4: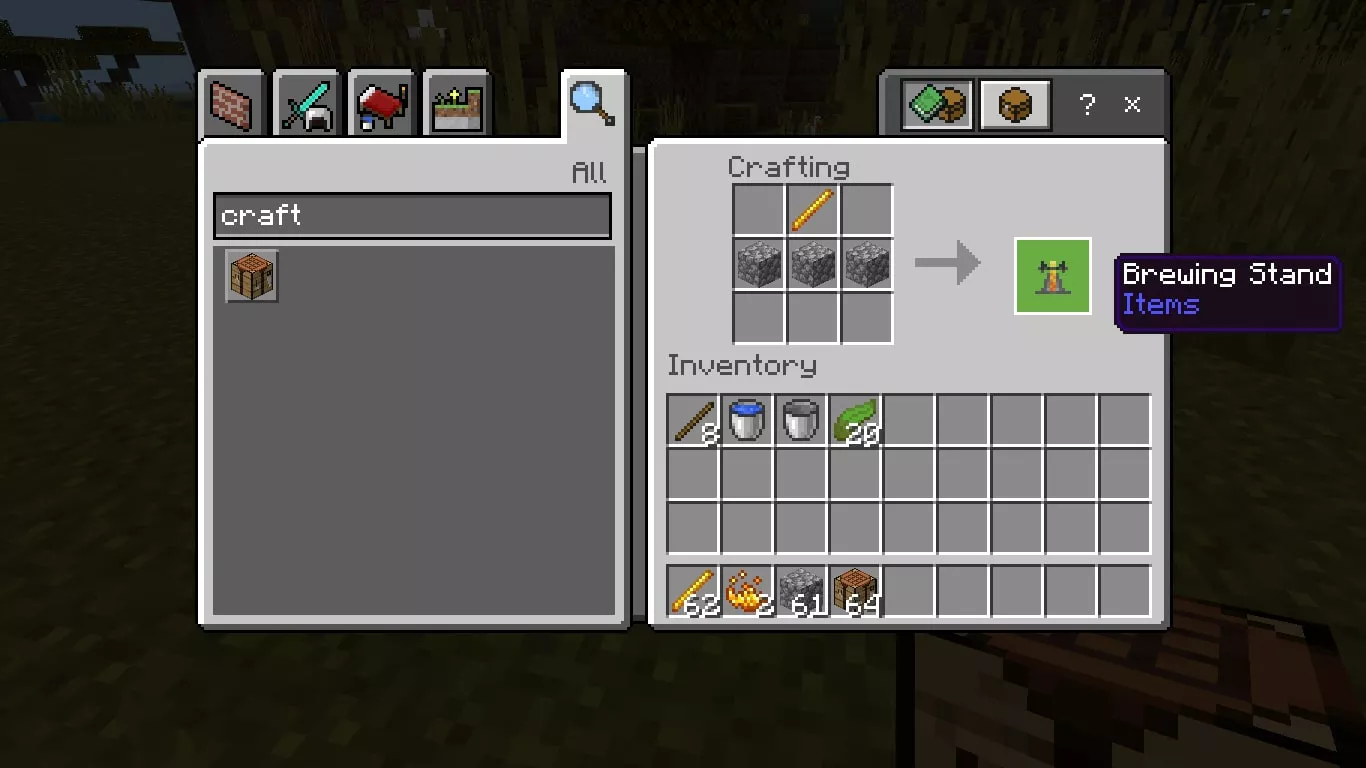 It's time to craft a brewing stand with the help of a blaze rod. Put the Blaze Rod in the middle of the top-most row, and in the second row, add three Cobblestones.
Step 5: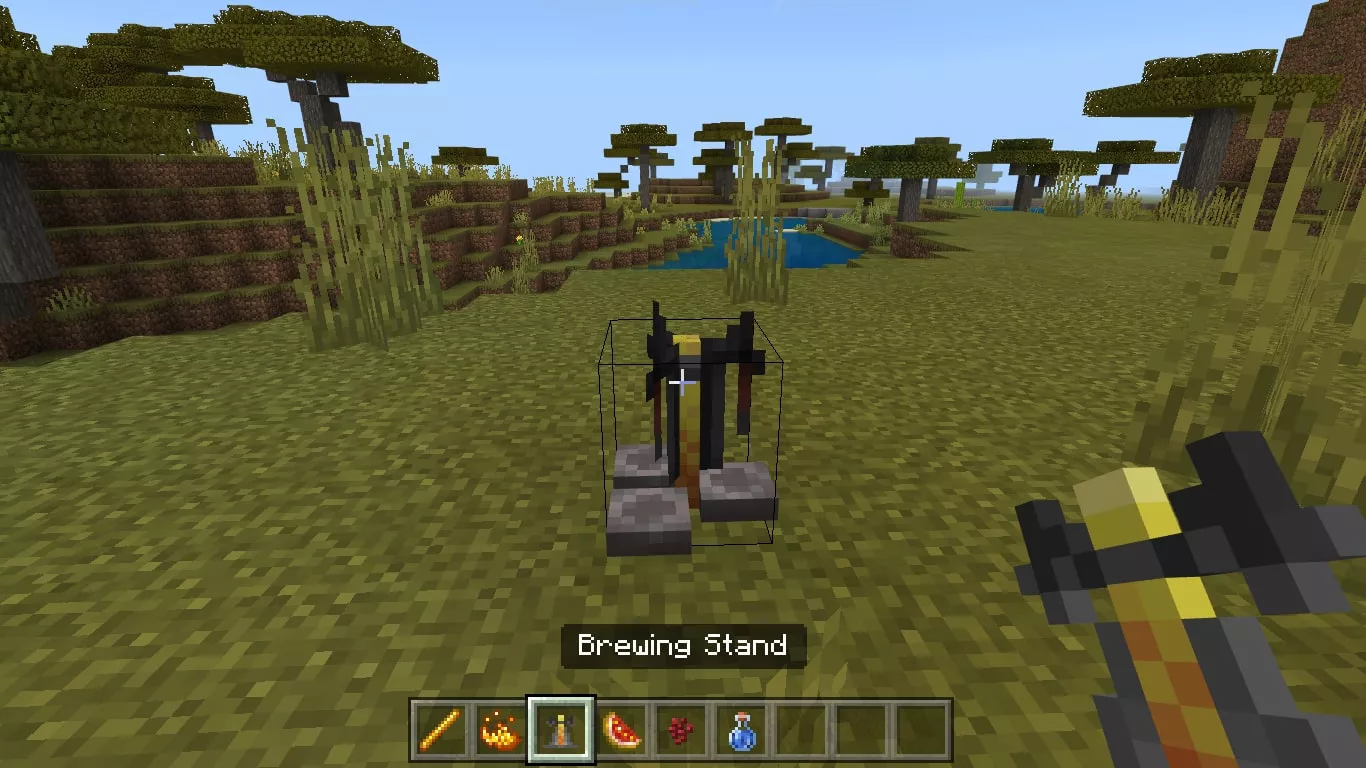 Access the Brewing Menu by putting the Brewing stand on the ground and clicking on it.
Activate the Brewing Stand by adding Blaze Powder in the far-left box.
Step 6:
In the Brewing Stand menu, start adding items to make the potion.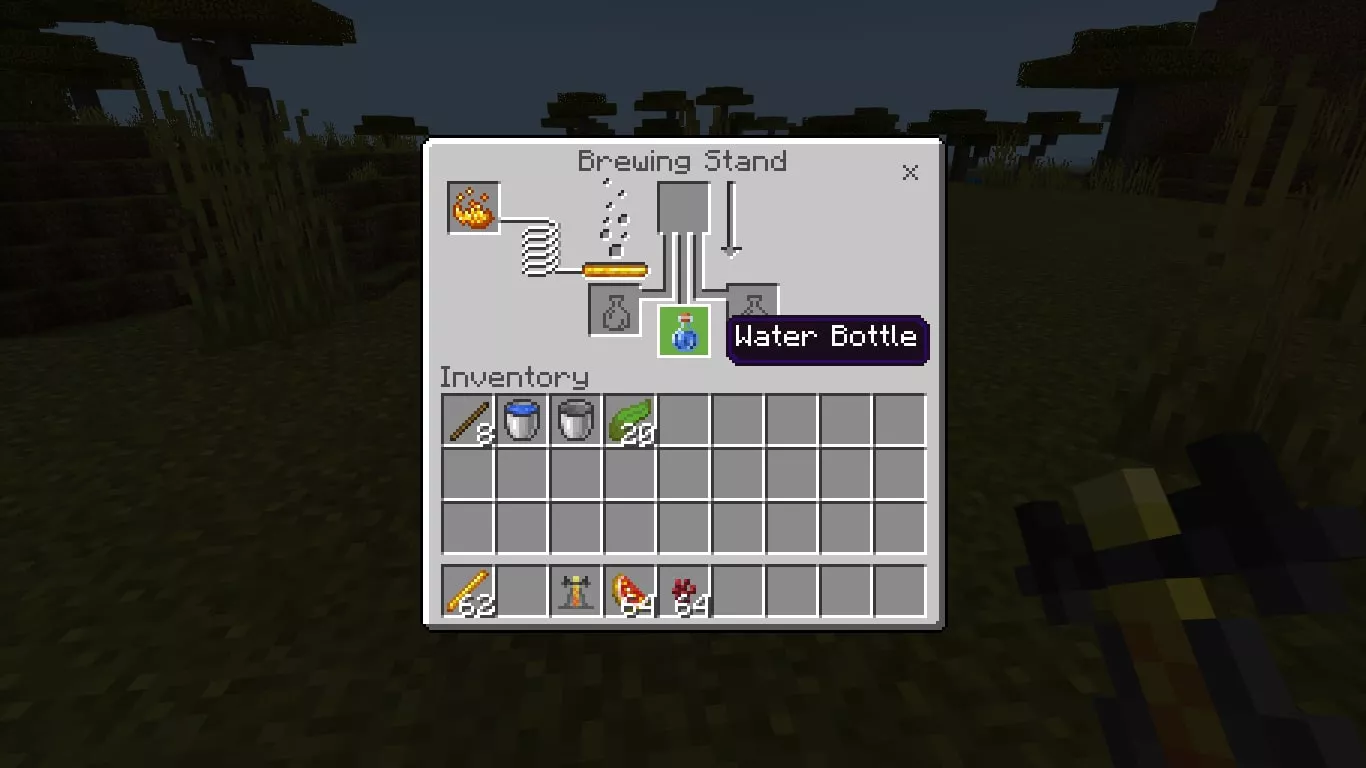 Place the water bottle in any of the boxes at the bottom row of the Brewing Stand menu.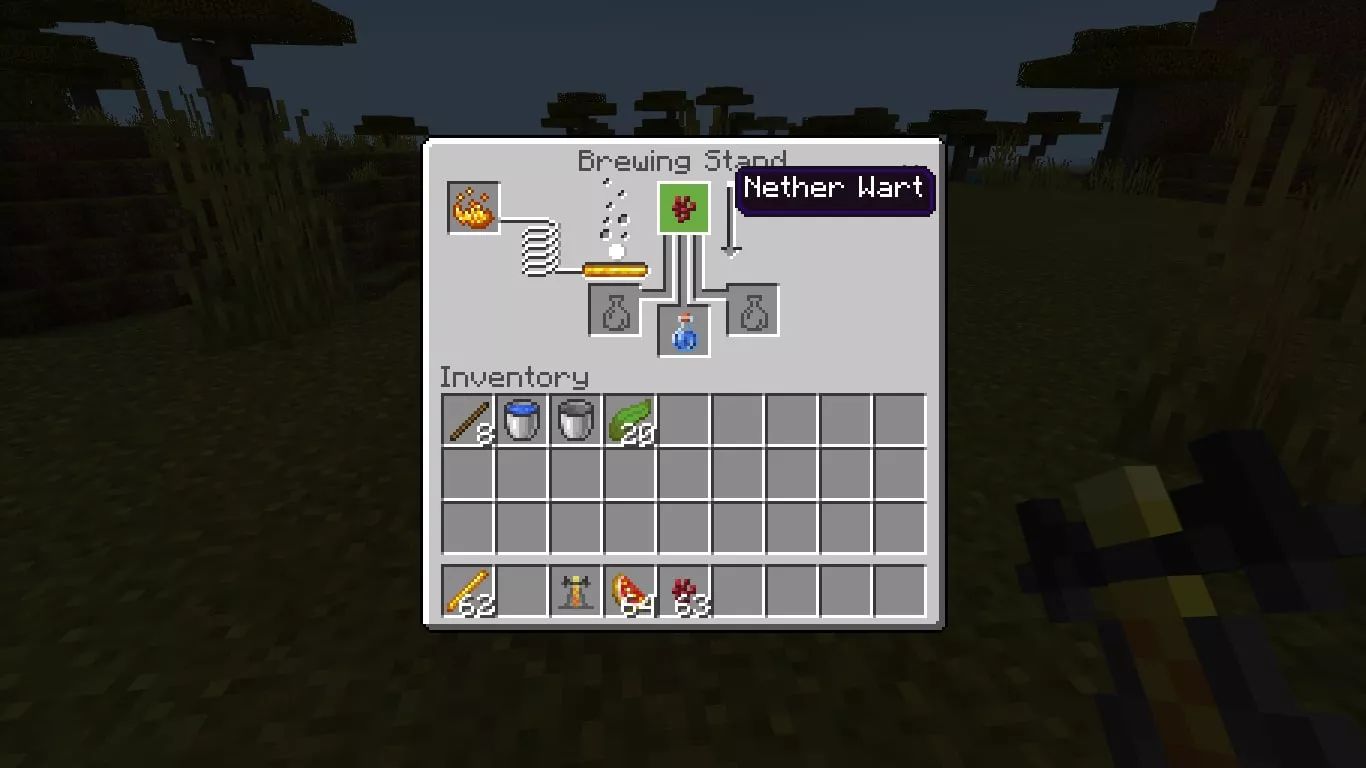 Add Nether Ward to the top box of the menu. If the bubbles and arrow start appearing white, it means that the brewing process has begun successfully.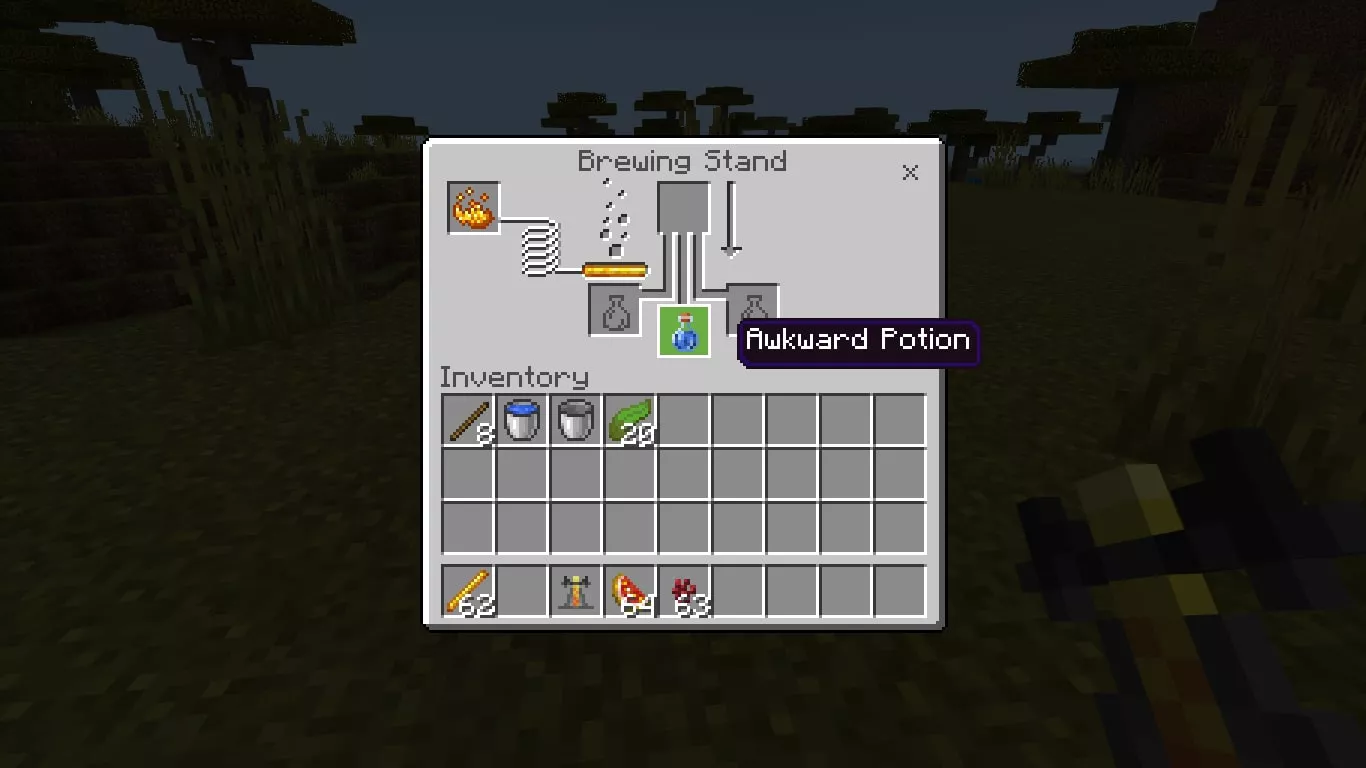 Interestingly, Nether Wart gets disappeared when the brewing is finished. And, you get awkward potion in the bottle.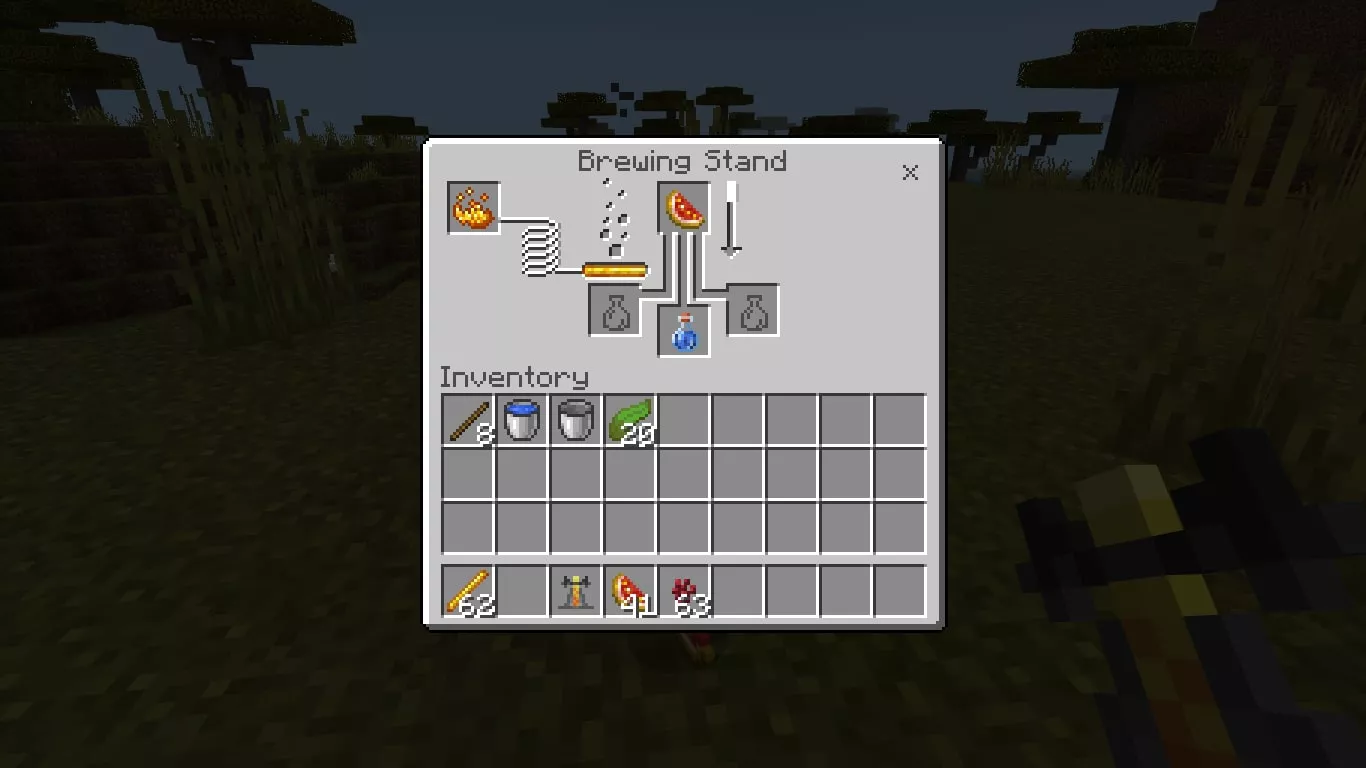 Now, add Glistering Melon to the top box of the Brewing Stand Menu where the Nether Wart was. As the Brewing Process is completed, the Glistering Melon will be disappeared.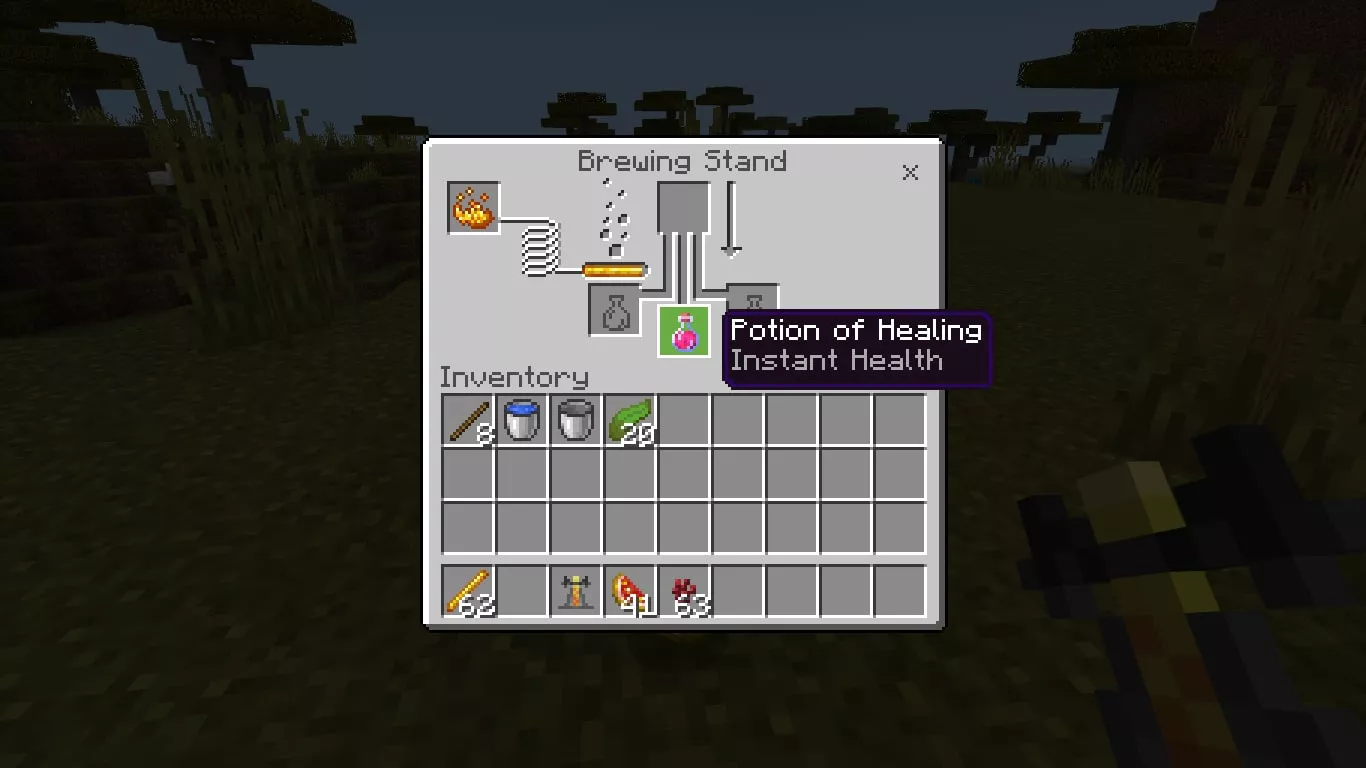 Ta-Da! Your bottle now contains the Potion of Healing. When you hover over the healing potion in the Brewing Menu, you will be able to see the name of the potion along with its healing effects.
Do not forget to add the Healing Potion to your inventory.