Roblox FPS Unlocker Free Download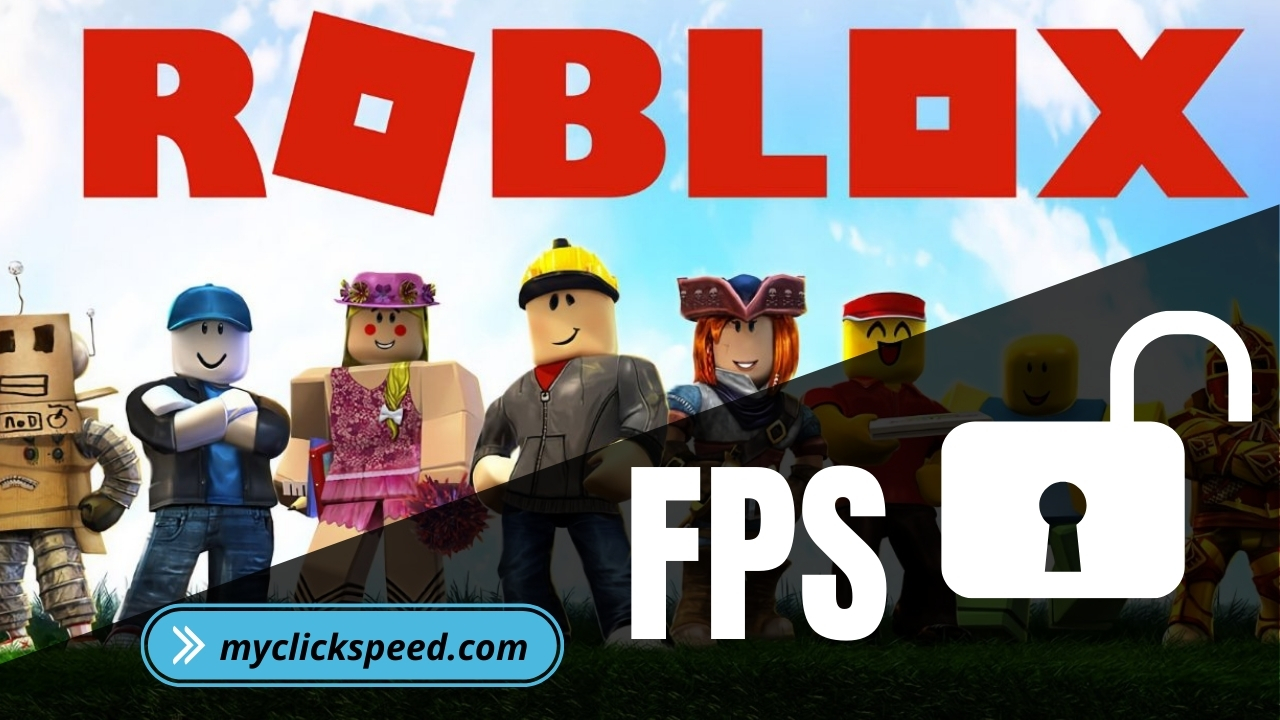 What is Roblox FPS Unlocker?
Roblox is a popular online game that many gaming enthusiasts are playing in their free time. Roblox has gained popularity among people of all ages, especially teenagers and children. Roblox not only offers you a number of different games but also lets you create one for yourself. You can also play games that other Roblox users have created and even interact with other people via live chat while gaming. The game has one drawback, however. Its FPS, i.e. Frames per Second, is limited to 60 FPS. This is a problem for people who have a better than usual configuration and refresh rate. The FPS determines the frame rate of the screen. The higher the frame rate, the better and smoother the operation. An FPS of 60 can cause a lag in the game on certain Operating Systems. Such lag can be really frustrating for users who play Roblox very regularly.
An FPS unlocker Roblox is software that you can use to lift the FPS restriction in Roblox and enjoy your experience more. Getting more FPS for your system will let you perform much better, play much more smoothly, and prevent lag that is otherwise expected. An FPS unlocker for Roblox will also, at the same time, solve two other important issues; input lag and V-sync. The V-sync technology works to return the frame rate to the refresh rate every time. This means that even when you are using an FPS unlocker, your FPS will return to 60. An FPS unlocker will resolve the issue for you by eliminating the V-sync, which is the default setting.
You may like to try: Roblox Auto Clicker
Where is the FPS Unlocker for Roblox Used?
When playing any online game, you would have to recheck and ensure that the V-sync feature or the Frame limiter is disabled, because otherwise an FPS cap is imposed and it seriously hinders your game performance. Roblox has a 60 FPS limit and if your computer is generating more FPS than that, it can hinder the smooth running of the game. An FPS unlocker lets you disable the default frame limit and set an unlimited FPS, as per the requirement of your computer.
Moreover, fps matters a lot in shooting games. If you want to become pro gamer in all aspects of shooting game then you should try practicing aim trainer. This would improve your overall gaming experience.
Versions of FPS unlocker Roblox mobile
The latest Roblox FPS unlocker that you can use is version 4.4.0 that offers additional support for customized FPS caps. Caps of 165 and 360 have been added to the default options. The previous 4.3.0 version had added the Unblock Roblox Player option to the unlocker. The greatest change was introduced with version 4.0 whereby the need for a DLL was removed and there was no longer the need to use a D311 to run the unlocker. When playing Roblox on your mobile or Chromebook, you can install the respective Roblox FPS unlocker Chromebook, or the FPS unlocker Roblox mobile. As for the mac Roblox FPS unlocker, the unlocker has not been written or coded for mac devices yet.
Features and Benefits of Roblox FPS Unlocker
A Roblox FPS unlocker is a file that can be installed to automatically disable the Roblox frame limiter. It does so by using special codes that can disable the Roblox default setting and lift the limitation. The unlocker first turns off the default V-sync option that resets the FPS to 60 every time you start again. By doing so, the unlocker will allow your system to run as many frames per second as it needs during the game and improve your performance tenfold. It is a third-party tool that allows for a lag-free gaming experience by overcoming the unnecessary Roblox restriction.
For Roblox FPS unlocker download and use, the steps below will guide you. Configuring the unlocker is a very simple task. Unlike other complicated software, an FPS unlocker is quite easy to download, set up, and use.
How to Install Roblox FPS Unlocker?
Visit the "Github page" page and there, download the 64-but file. The file should have the "latest release" tag at the left side of the file if you want to download the latest version. Depending on your system, you may have to download the 32-bit file instead.
If you are unable to download it, there could be an issue with the computer. Use the "Restoro Repair" scan to examine the repositories and to remove any corrupt files.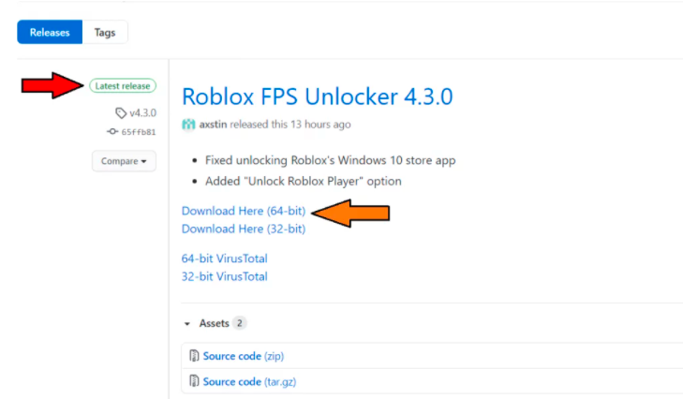 Once you have loaded the unlocker successfully, go to the back zip file. To do so, you may need a program like WinRAR that supports this format. If you don't have one already, you should install it from the following link: https://www.win-rar.com/start.html?&L=0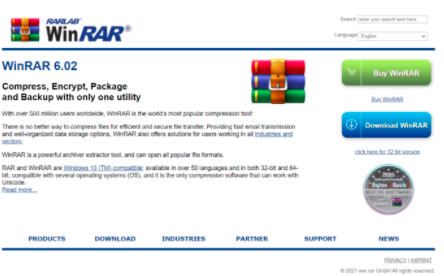 How to Use Roblox FPS unlocker?
After downloading and installing WinRAR, open the file you downloaded before and launch the application by double-clicking on it. You can then open Roblox to start playing.

The steps before would have launched the Roblox FPS Unlocker successfully so you can now enjoy all your favourite games at their best performance. When you play Roblox, minimize the toolbar and play. Any Roblox game you play now will have enhanced performance and will run much more smoothly than before.
Also check: How To Auto Click On Roblox?
You can check if your FPS has been increased. For a low-frame PC, the unlocker can unlock as many as 120 or 140 frames but in faster Operating Systems, you can take it to 200 frames.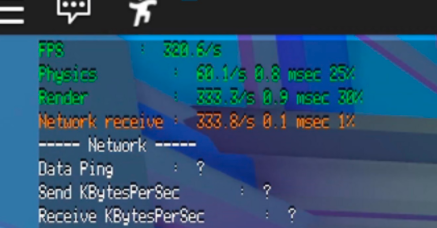 Is Roblox FPS Unlocker Safe?
Yes, the Roblox FPS unlocker is completely safe to use and your account cannot get blocked for using this third-party tool. It was stated earlier that there were chances that your account could get banned but fortunately, that does not hold true. Although accounts of early users did get banned, they were unbanned soon afterward. Late changes to the software further decreased the chances of your account getting banned and today they are slim to none. In a recent press conference, it was announced that no account will get banned for using an FPS unlocker. The Roblox VP of engineering also claimed that they would make an update to improve the refresh rate but no such change has been made so far. You can thus rest assured that you are allowed to use this unlocker safely.