Games have always been the key interest of the majority of people. Technology has advanced in a way that people are entertained by simple click games as well. These days everyone is searching for games that can be played easily with a mouse and few clicks. Such games demand the players have fast clicking speed. Some of those games have progressed successfully in 2023 and are as follows: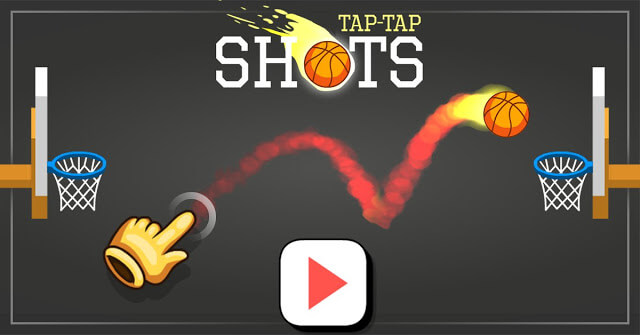 This is a never ending tapping game for basketball lovers. You need to score as many baskets as possible. As the game progresses, the basket net keeps going higher. To make the basketball move, just use the left button of the mouse. More than one click is required by each shot. Keep a track of time of you want the ball to go smoothly into the net. Your points keep rising every time you score a basket. There is a specific time set for completing your clicks. In this given time, you must observe the movement of the ball and mark your goals.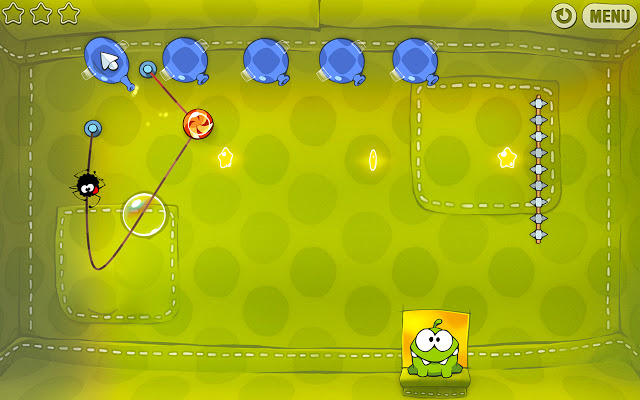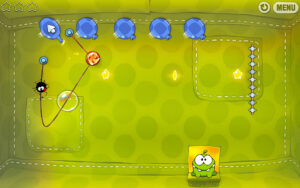 Feed the hungry monster by cutting the rope. As you do it, a candy falls into his mouth. This sounds easy but you need to work hard on your clicking speed. The more ropes you cut, the more gold coins you win. It lets you win some secret gifts as well. There are many puzzles that need to be solved in between. 
The beast inside wishes for only one thing and that is to eat as many sweets as possible. That's why players should try to get the top three stars in each level – feeding him three sweets. Must gain gold stars to find hidden prizes and unlock new exciting levels in this physics-based prize-winning game.
Do not forget that in case the players get the candy for only one application, they will get only one star in each level. All three stars must be earned if the game needs to be 100% completed. The players can use a trick of turning the rope when attempting to cut it and see how it will fall.  When cutting the rope, players must account for turning the rope and how it will fall. They may change the strategy needed to attain high scores.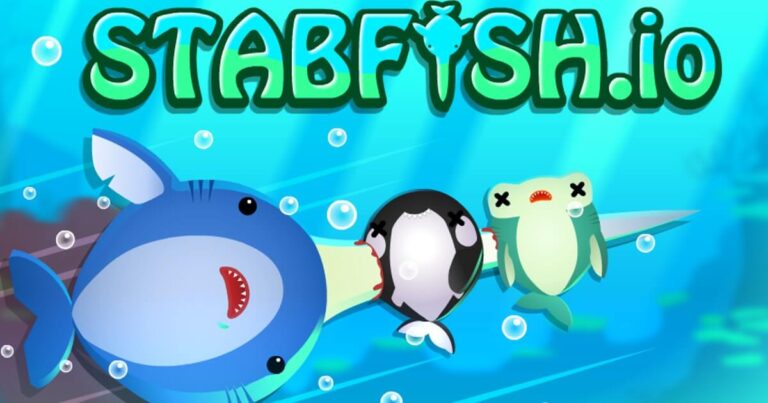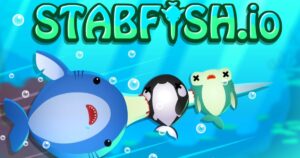 Here you need to fight against a deadly monster of the ocean. The beasts are equipped with various powers. You have to take them down by not letting yourself get stabbed by the opponent. Once you kill any fish, you start winning trophies. Boost up your energy by eating food and rule over the sea with high scores. Attack the fish from back or from all sides to gain more scores that will enhance your tusk. Your attacks can grow stronger if you have long tusk. Your skewer will also decorate automatically upon kills to reveal your bold nature. 
These are top games which can never get old!