The easy auto clicker works on multiple features. These features make its use frequent among users.
The users by using this easy auto clicker can change the hotkeys to make their work easier according to their demand. You will be provided with the pre-functioning of hotkeys in the background.
Dynamic and Fixed Position Cursor Clicking
In this app there are two options for inserting the function of auto-clicking on the cursor. The cursor with dynamic positions as well as on fixed position can be made an auto clicker. This auto clicker will provide both modes of auto clicking for their users.
Number of Times of Clicking
The users can easily set how many times the cursor should click. It can be any number according to the users. The users can also make the setting of infinite clicking.
Choice of the Button in the Mouse
You will be provided with the choice of button. The user can select the button of the mouse according to its will.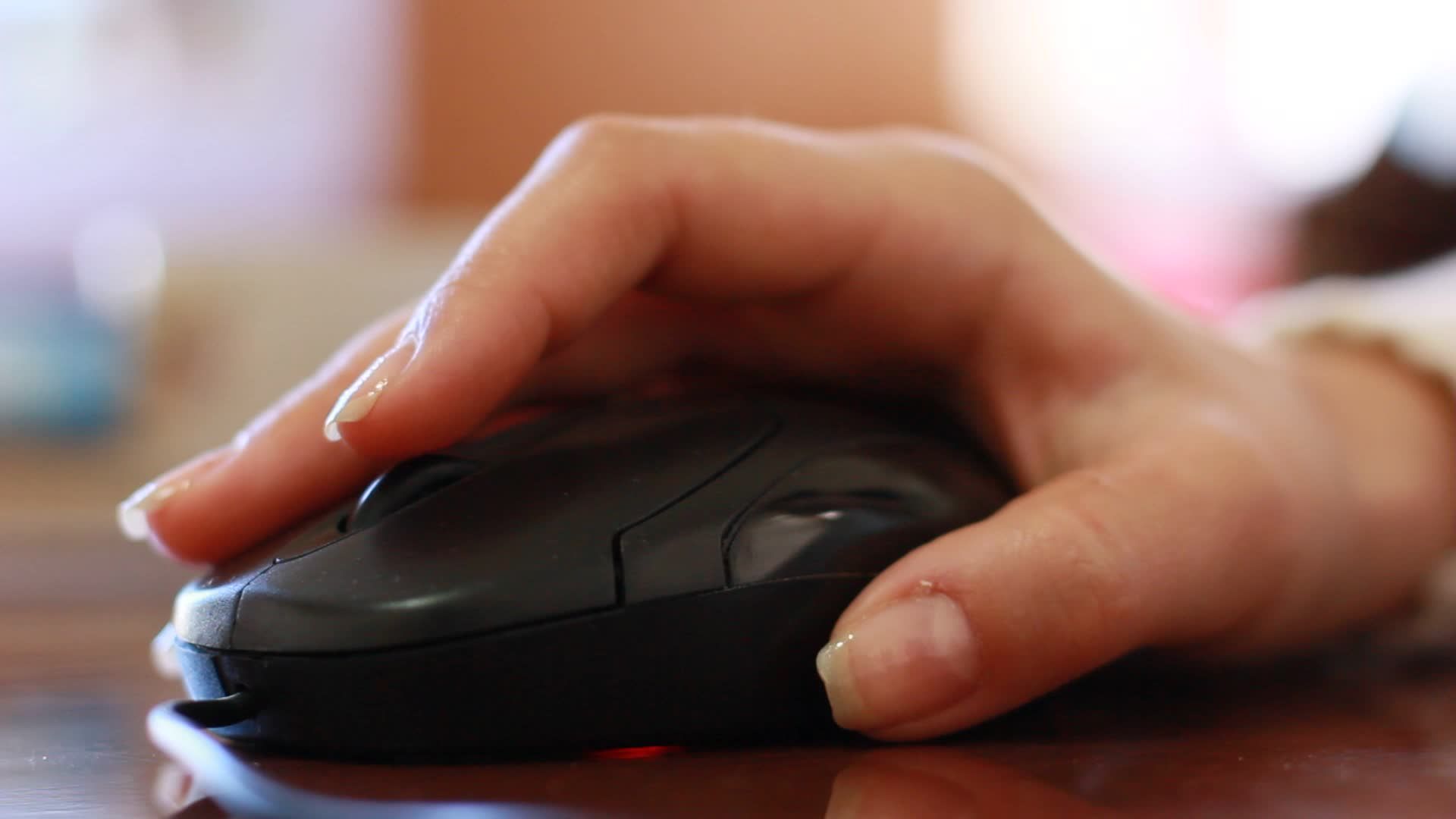 Select Desired Type of Click
You can select which type of click you want. You can set single, double, or triple-click.
This easy auto clicker is free and open source. The users can easily use it and download it for their use.
The work that users do is saved automatically. The saved setting includes the position of your fixed cursor as well. In this way, the users can start their work from the place they left.
The app is energy-friendly and portable. The portable means you can easily download it and use it. It utilizes the low energy of the CPU and also cleans your user interface.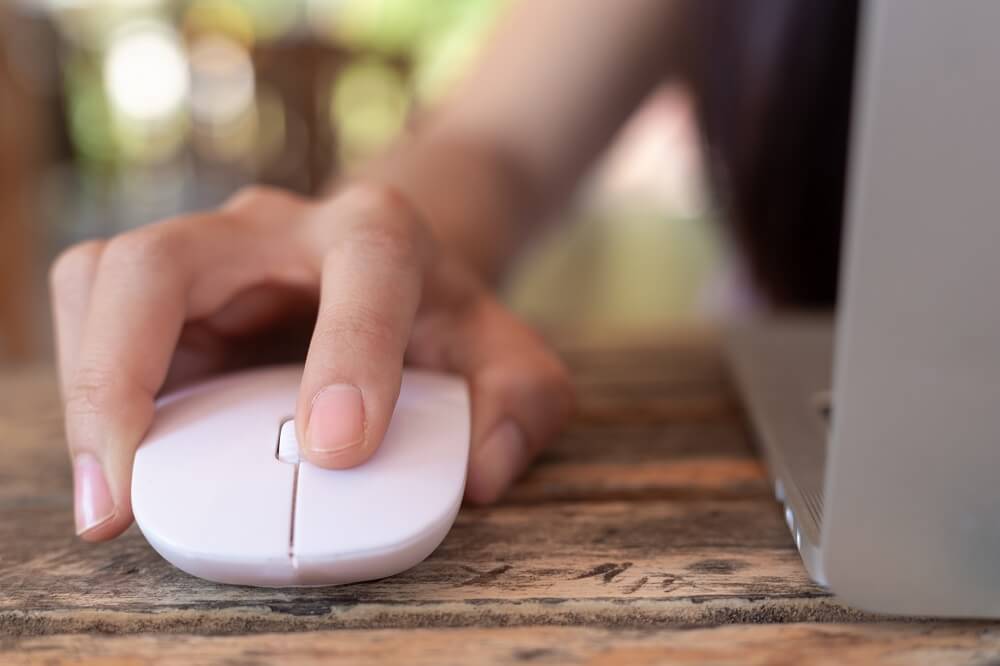 Advertisement and Malware
The app is free from advertisements and viruses. This feature also pursues the users to use this app at first without any hesitation.
You can set the time between the clicks according to your need. The app has a default program to check its functioning. This app is available with multiple settings options.