Tap Titans 2 Auto Clicker | Complete Installation and Usage Guide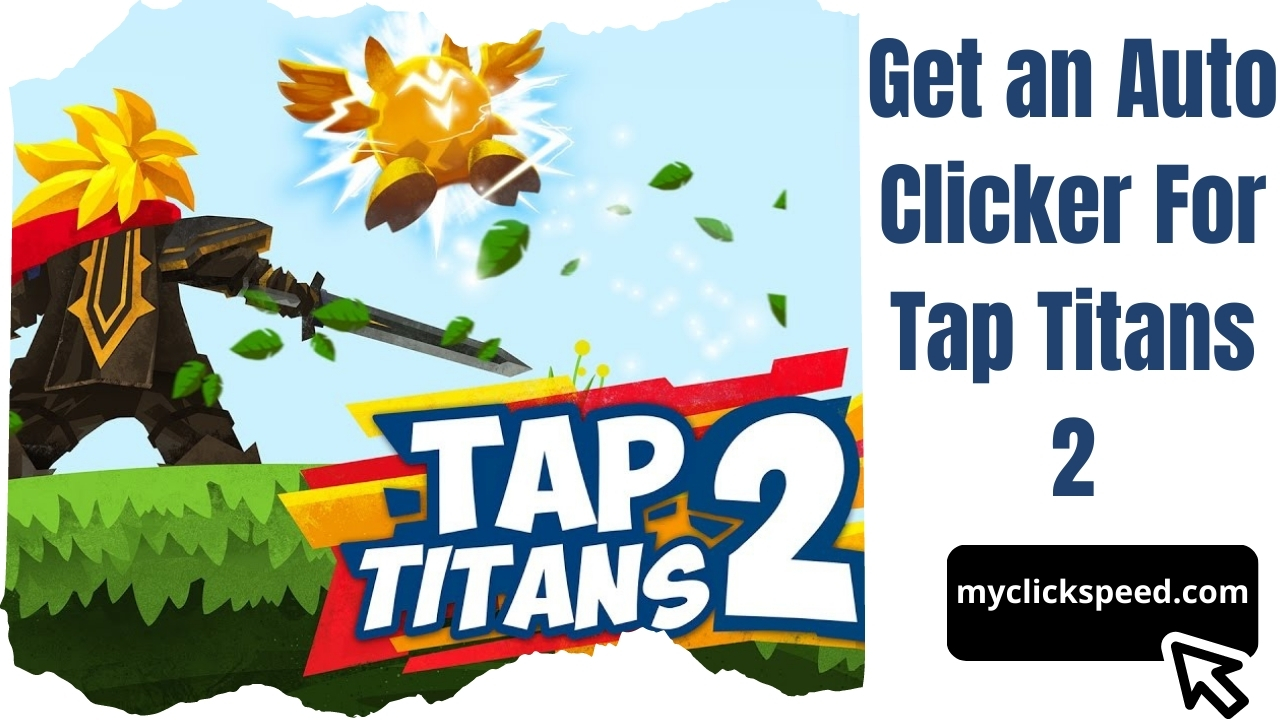 Are you looking for a reliable auto clicker for playing Tap Titans 2 and improving your performance? This auto clicker is a great choice. Auto clickers are tools very popularly used today to avoid repetitive and monotonous clicking jobs, especially in online games. Many tasks and games like Tap Titans 2 require the user to repeatedly click the same mouse button. 
Get to know about: 10 Games that Require Auto Clicker
In most cases, the user's clicking speed, measured in Clicks per Second (CPS rate), plays an important role in success. An auto clicker is a perfect way of not only escaping the monotonous job but also enhancing your clicking speed. Using an auto clicker for Tap Titans will automatically make the clicks by your cursor while you sit back and watch your scores skyrocket.
How is Tap Titans 2 Played?
Tap Titans 2 is a game that involves attacking slating, adventuring, summoning, hiring warriors and heroes, all using repetitive taps. The game revolves around fighting titans, collecting gold, getting bonuses, and improving your titans.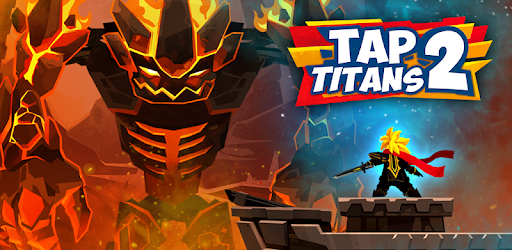 With your Sword Master, you need to tap on the screen so that you can fight the opposing titan, deplete their health bar, and defeat it. This will leave you gold that you can collect and use to upgrade your Sword Master's tap damage and to unlock new levels. Similarly, much of the rest of the activities involved in Tap Titans 2 involves tapping and clicking at a fast speed to defeat your opponents and succeed. Therefore, an auto clicker holds great prospects for you in this game.
This auto clicker tool is a great choice when playing Tap Titans 2. Follow the steps below to install and use this auto clicker in Tap Titans 2 and improve your performance tenfold.
How to Install and Use Auto Clicker for Tap Titans 2
Look for a link to install BlueStacks. Download this software and install it on your computer. This should also install Google Play Store, which is usually pre-installed in Bluestacks.
Open Google Play Store and look for this auto clicker. Click on the auto clicker, and download it.
Doing so will make an auto clicker icon appear on your home screen. Open this application and configure the settings as per your requirements.
Configuration of the settings includes several aspects including the following:
Event: You can manually design the auto-click events that you want the auto clicker to play automatically when you issue the command. This can include a series of clicks or a single click.
Click Speed: Then set the time interval between the consecutive clicks. This interval determines the speed at which the auto clicker will deliver the clicks.
Repeat: Here you decide how many times you want the event to be repeated. You can also set this to 'unlimited' so that it keeps delivering the clicks until you stop it.
Configure the Hotkeys: The hotkey is the key you will press to start or stop the automatic clicking.
Run the auto clicker in the background and open Tap Titans 2 so that you can sit back and enjoy as the auto clicker does all the clicking for you.
This Tap Titans 2 auto clicker is a great choice if you want to succeed at the game but also avoid the boring task of clicking.