Click per second is a term used to measure the clicks done by the user in one second. It is also called CPS(Click per second). Click per second is a short-term process continuing moments or two. It could be performed in milliseconds. They are meant to track it because it became a challenge to get higher Clicks per second in a specific period. Every interested individual wants itself at the best level of scoring click per second.
The period could be 3 sec, 5 sec, 10 sec, 30 sec, or 1 minute. Every time interval has the best record. The only things matter in click per second is your Speed of Click and Reflexs of response. The better your reflexes of response, the better your click per second. To increase the click per second there are some techniques and tricks that could be much helpful to increase click per second.
Most users around the globe increase their Click per second by practicing more and more. As we know practice makes us better. The user should have a target in his mind, the user must improve his last performance. The shorter the time took to complete a target, the better Click per the second score could be gain. It is just inversely proportional such as shorter the time, better the performance. Two techniques could help increase click per second.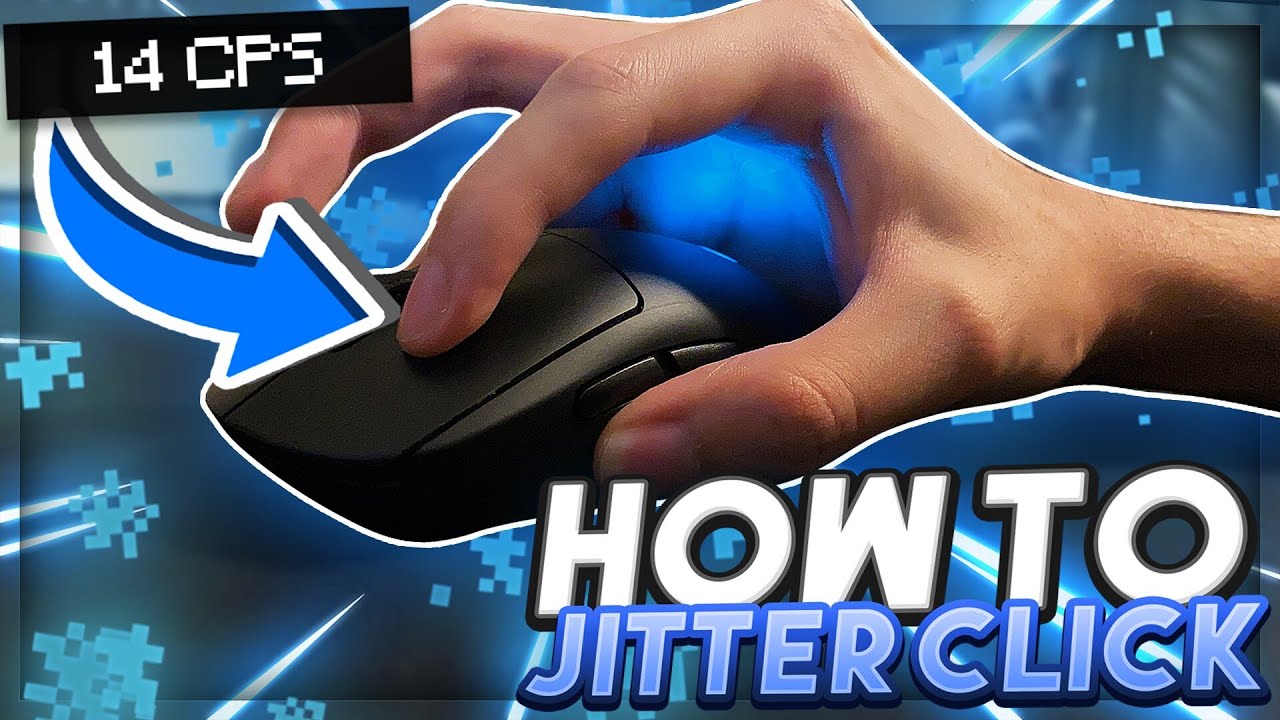 Jitter clicking is a Technique mostly used by Gamers around the globe. This technique could sufficiently increase your click per second. Jitter clicking is not easy to do so. This technique needs a Huge practice of days, weeks, months. Jitter clicking is complicated because the user has to deal with the muscles of his Hand. Dealing with muscle could be a challenging task because not everyone can move them at the right time or Right point of the muscle.
As you learn this technique, this could be very helpful in getting the score on a remarkable level by just practicing it. This technique also Grows with Practice. There is a side effect of this technique. Its Excess usage could cause serious pain in the user's hand. Possibly it can Somehow damage muscles. As excess of Everything is bad. User put his hand on mouse is Such as Way that is Muscle got direct contact with fingers on the mouse. The vibration is produced by the user that uses to click the mouse. These vibrations are only caused by muscle movement. All this needs the hell of practice.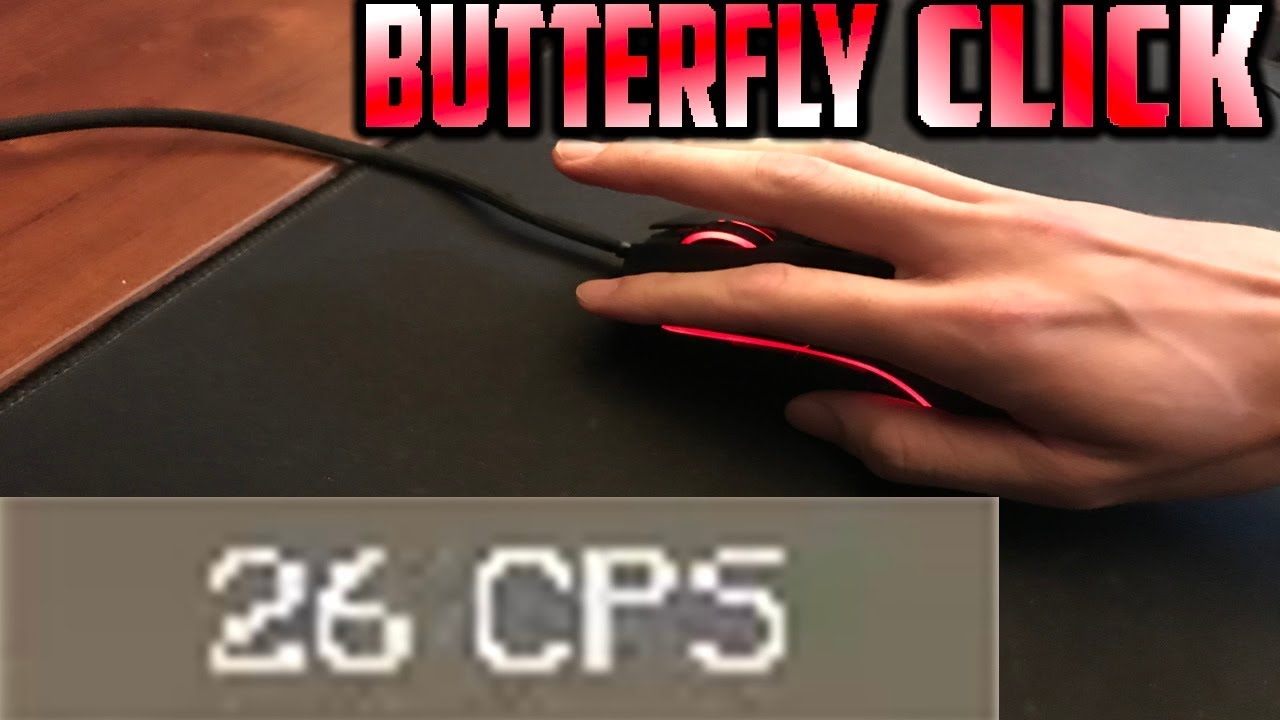 It is Another technique Just like discussed above. This technique knows as the Butterfly technique. It also has the Same Pros and Cons. The difference in both of these two is the way of clicking. It is also much helpful in increasing the speed of clicking. The user has to put his hand on the mouse in such a way that his Both finger could be used in clicking. The movement of these fingers could cast a rough image of a butterfly because of the Speed of Movement. The fingers are moved through the muscles and They also produce a vibration through muscle contact with fingers